Harlem Shake →
My friends and I.
my life...
I have a boyfriend, and he came to my house at 6:30 this morning. and he made me breakfast, and walked me to my class this morning. and he's perfect you guys.
southern mormon problems:
when the high ups in church talk about how you shouldn't go on too many dates with the same person and you wonder if they realize that in some places, there isn't an innumerable amount of mormon guys knocking on your door. i apologize for not living in utah where i wouldn't have like, 2 people to choose from. you kind of have to go out with the same people. or, be a recluse....
had a great date..
with that same guy i went to the fair with. and it was quite wonderful. ( : he's so freaking sweet you guys, we went to a civil war reenactment. oh snap. hah. then he came to my house and we just chilled. but it was great just getting to see him and hold his hand again. c: just thought i'd let you all know about it. hah. <3
the-absolute-funniest-posts: Parents: Okay we're leaving. We'll be back tomorrow. Me: Okay and I'll have a wild party. Parents: That's not funny we all know you don't have any friends. Me: I know. If you follow this blog, you will finally achieve true and lasting happiness
sulking.
and that's about it.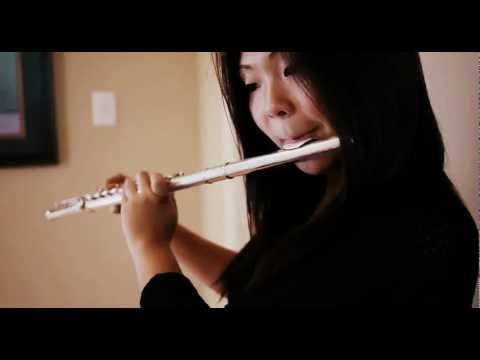 "As we visit with young adults all over the church often they will ask, "Well..."
– Elder Bednar
smart or no?
so, whenever I get down about not remembering how to do geometry, or speak French, I just play 'unblock me.' if reaching level 250 doesn't make me genius nothing can, right?